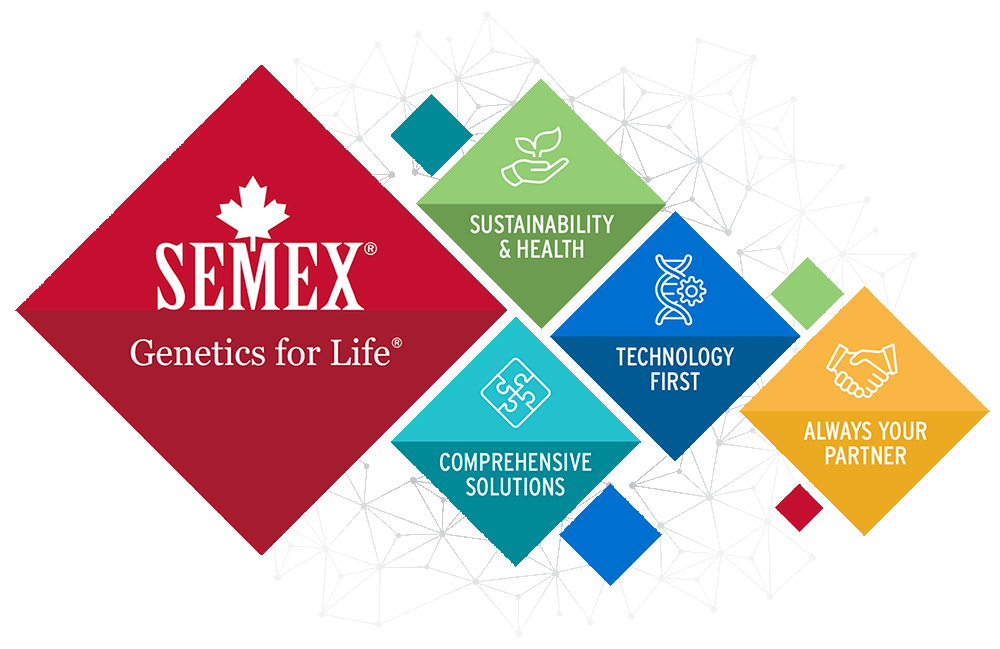 Genetics for Life builds your best business driven by what you need now and in the ever-shifting future.
Genetics for Life delivers comprehensive solutions mapped to the unique complexities of your business, aligned with differing market demands, and grounded on a solid platform of knowledge and experience. This strategy is results driven, technology first and sustainable, targeting your success.
Genetics for Life. Ever-changing, ever-growing, and always, your partner.