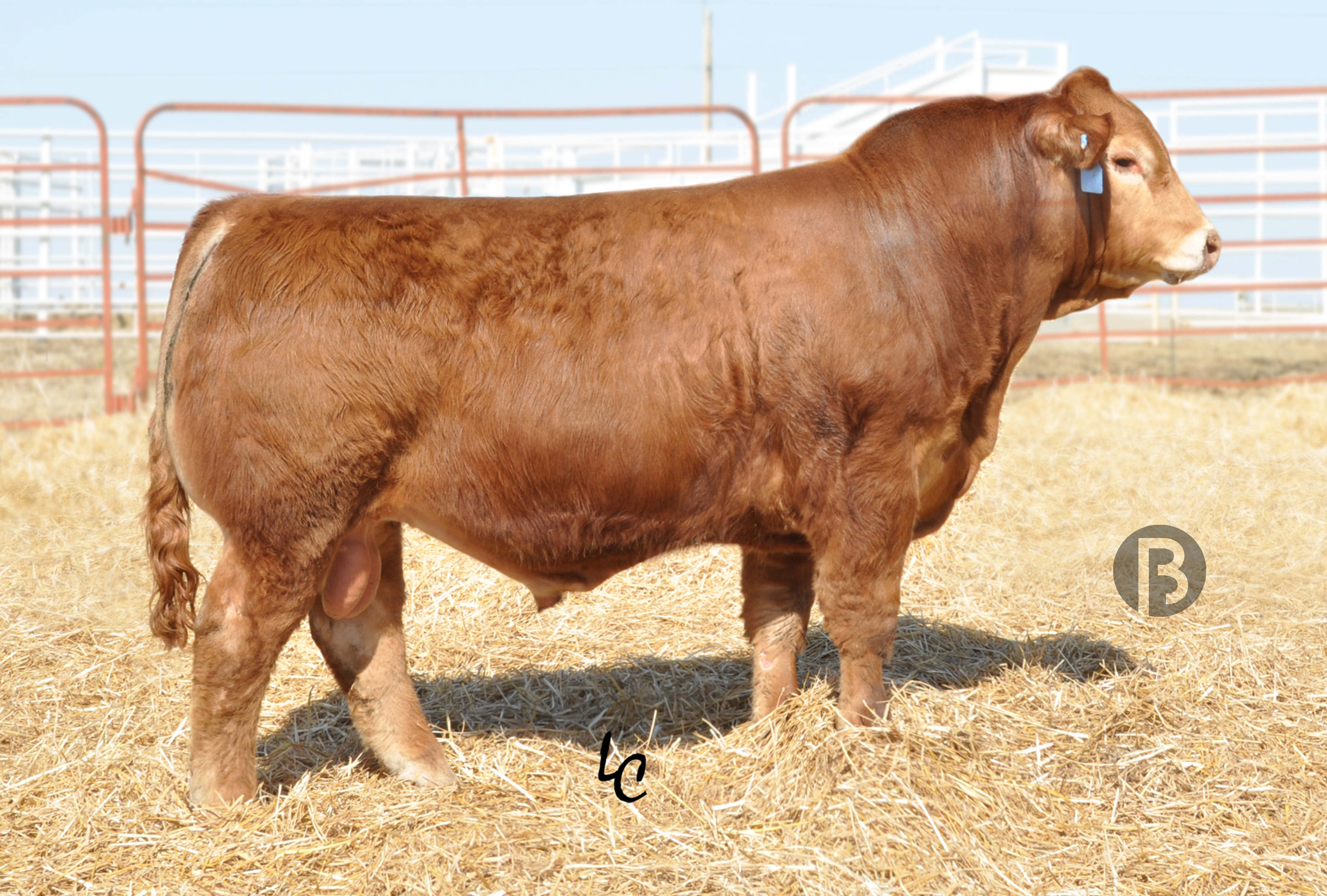 Spring 2014 EPDs are now out from both the Canadian Limousin Association and the North American Limousin Foundation. All the new numbers can now be found on the Semex Beef website, however here is a quick look at some of the Semex sire highlights:
Anchor B Urban Legend - power packed performance combined with breed leading maternal strength.
CF Jim Dandie 216U - ranks at the top of the breed straight across the board from BW, WW, YW, MA toYG!
PLND Senator 322S - tremendous muscle and carcass strength, he ranks in the top 2% of the breed for REA and YG.
ROMN Tuff Enuff 103T - breed leading calving ease, he still ranks in the top 1% of the breed for CED and BW! Only available in the US.
ROMN Xcessive Force 103X - showcasing exceptional balance in his EPD spread, with breed leading growth, maternal and carcass.
Wulfs Yonkers K682Y - posts an impressive 65 WW EPD and a 116 YW EPD, showcasing exceptional growth.
WZRK Doublewide 8055Y - a very well balanced sire that adds growth, muscle, carcass value, maternal strength all while maintaining a moderate BW EPD.
Click here to check out all the new Limousin Spring 2014 EPDs.