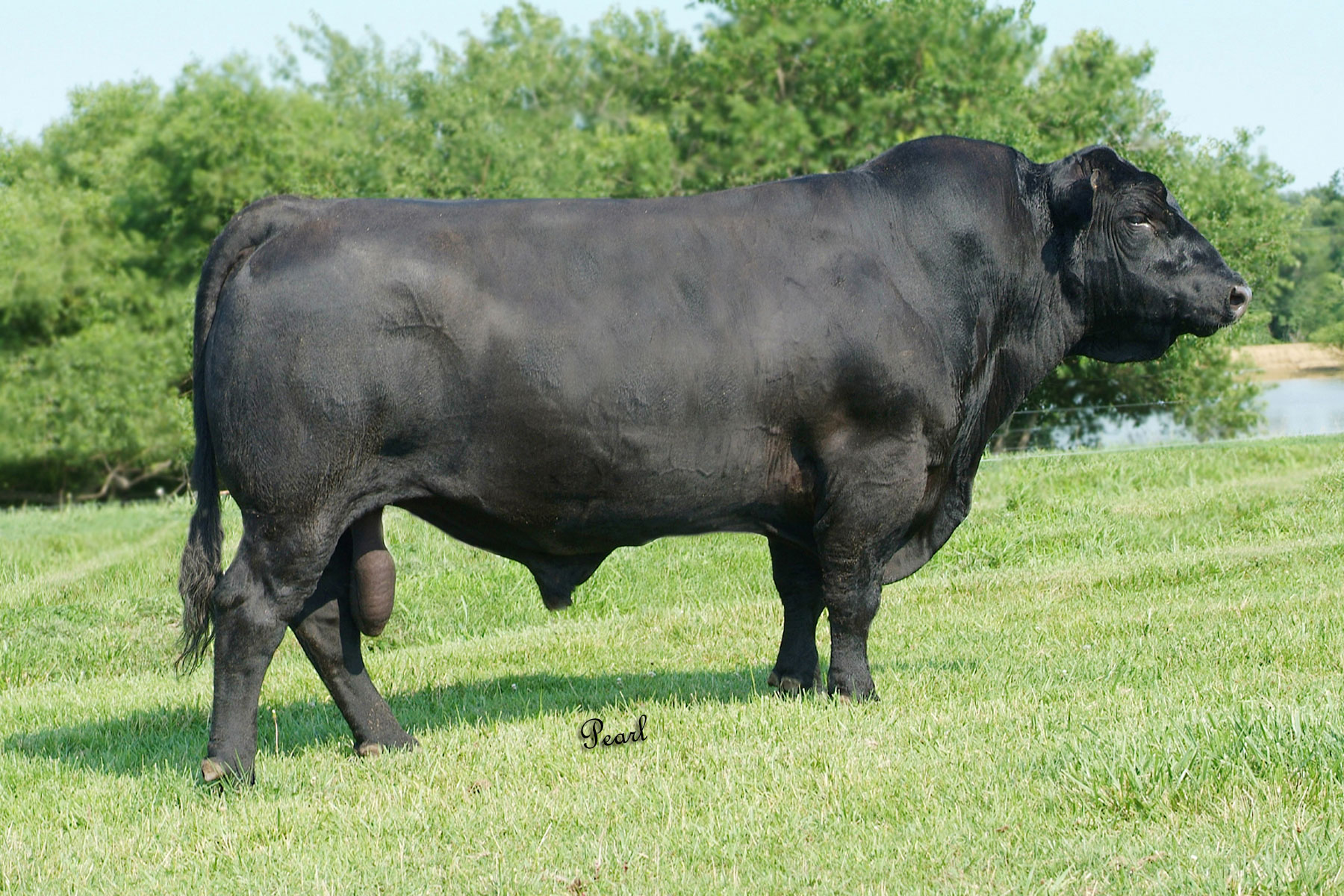 The Pathfinder Angus program was established in 1978 by the American Angus Association, in an effort to better identify superior females within the breed. Females are evaluated based on their performance records with the Angus Herd Improvement Records (AHIR), with emphasis being placed on early maturity, breeding and early calving, regularity of calving and above-average performance of the offspring. The Pathfinder Report also requires that the female have at least 3 calves in order to truly determine her regularity of calving and ability to produce exceptional calves at weaning time each and every year.
A significant part of the Pathfinder Report is the list of bulls that have sired five or more Pathfinder Cows in the given year. These bulls excel in their abilities to sire daughters with early puberty, regularity of calving and exceptional growth and performance with above average weaning weights.
Semex USA is extremely proud to announce that ISU Imaging Q 9111 (reg. #13567604) was awarded the American Angus Association Pathfinder Sire Award again this year, having produced 8 daughters that qualified for the 2014 Pathfinder Report.