| | |
| --- | --- |
| 0200AN10437 PINE VIEW PRIME G555 | PRINT |
G A R MOMENTUM
G A R INERTIA
G A R PROPHET 2984
G A R Sunrise
G A R Sunrise A528
G A R Power Tool A3032

One of the deepest and heaviest muscled sons of Inertia.
Exceptional MARB.
Ranks in the top 5% or better of the breed for $F, $G, $B & $C.
| | | | | | | |
| --- | --- | --- | --- | --- | --- | --- |
| REG. # | BORN | FRAME | BW | WW | YW | SCROTAL |
| 19711226 | 2019-09-02 | yrl | 65 lbs | 619 lbs | | 38.0 cm yrl |
| 2197697 | G555 | mat | Ratio 100.0 | Ratio 100.0 | | cm mat |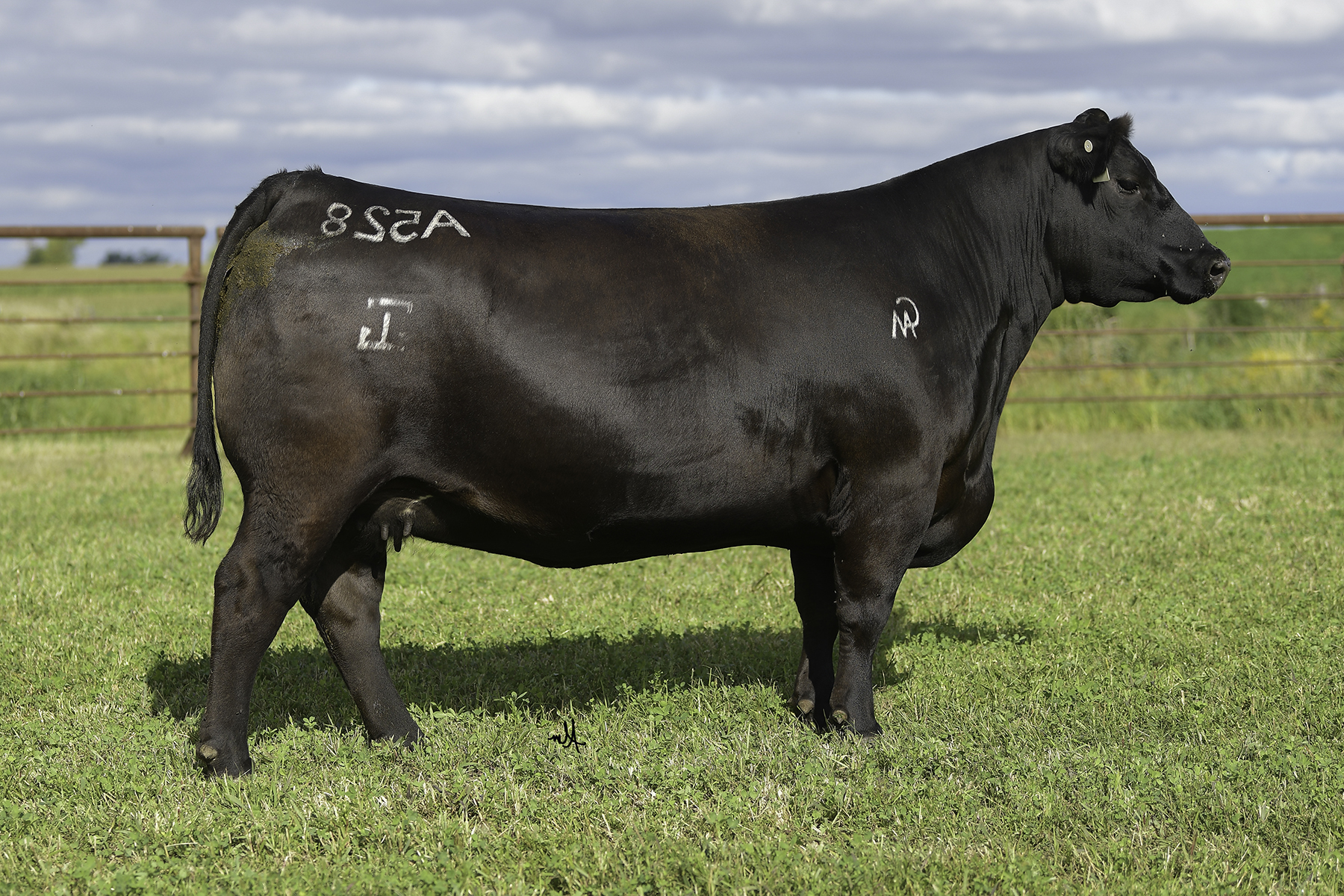 DAM - G A R SUNRISE A528
| | | | | | | | | | | | | | | | | | | | |
| --- | --- | --- | --- | --- | --- | --- | --- | --- | --- | --- | --- | --- | --- | --- | --- | --- | --- | --- | --- |
| AAA-F23 | CED | BW | WW | YW | RADG | DMI | YH | SC | DOC | CLAW | ANGLE | PAP | HP | CEM | MILK | MKH | MW | MH | $EN |
| EPD | 10 | 0.5 | 68 | 126 | 0.28 | 1.50 | 0.7 | 0.68 | 25 | 0.55 | 0.67 | 0.28 | 6.3 | 11 | 34 | | 80 | 0.5 | -30 |
| ACC | 0.33 | 0.47 | 0.40 | 0.35 | 0.31 | 0.31 | 0.41 | 0.37 | 0.33 | 0.27 | 0.27 | 0.24 | 0.24 | 0.31 | 0.31 | | 0.35 | 0.37 | |
| RANK % | 20 | 35 | 35 | 25 | 30 | 80 | 30 | 65 | 20 | 75 | 95 | 30 | 95 | 25 | 10 | | 35 | 40 | 85 |
| | | | | | | | | | |
| --- | --- | --- | --- | --- | --- | --- | --- | --- | --- |
| AAA-F23 | CW | MARB | RE | FAT | $M | $F | $G | $B | $C |
| EPD | 63 | 1.49 | 0.73 | 0.044 | 42 | 115 | 94 | 209 | 313 |
| ACC | 0.41 | 0.38 | 0.38 | 0.35 | | | | | |
| RANK % | 20 | 2 | 40 | 90 | 95 | 5 | 3 | 2 | 5 |