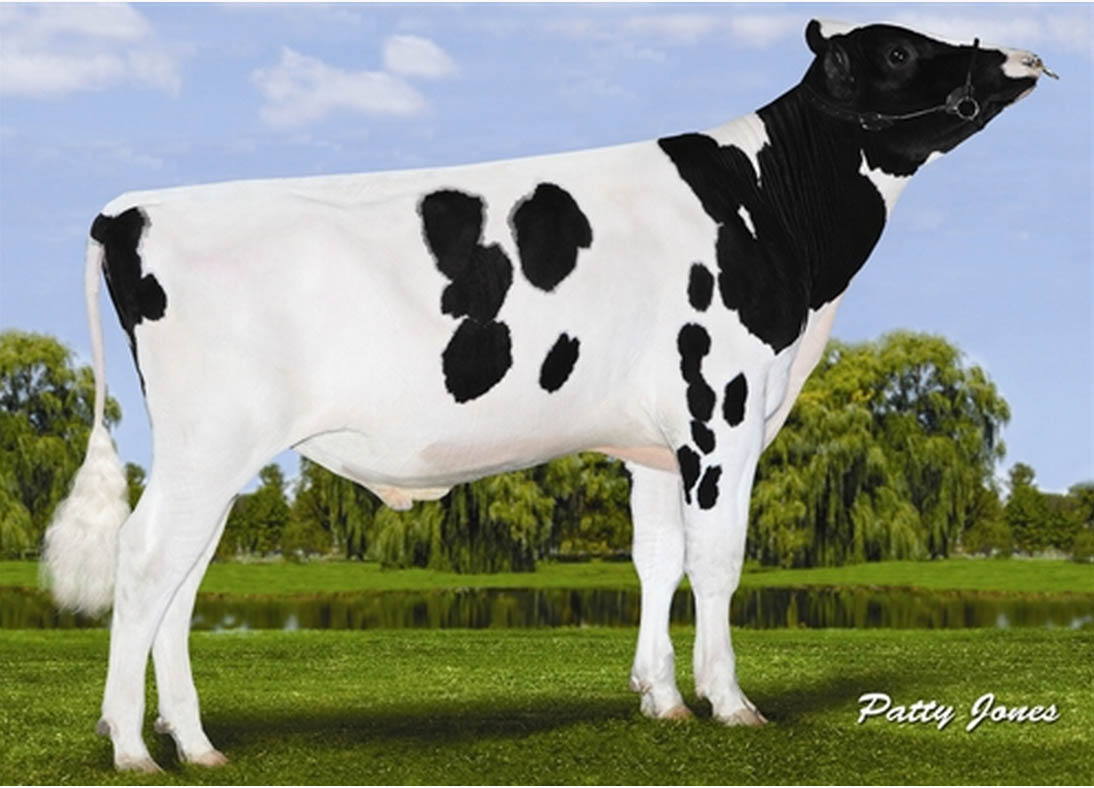 Semex is pleased to release one of the world's top available Enforcer sons, 0200HO10258 Sandy-Valley-I Penmanship, a Genomax™, HealthSmart™ and Robot Ready™ sire.
Penmanship ranks as Enforcer's #2 GTPI son at +2572 and his #1 NM$ son at 728$! Backed by nine generations of VG or EX dams, Penmanship's dam is a VG-85 Numero Uno, from Pine-Tree Monica Planeta VG-86, with over 30,000 at 2-1 and five VG daughters to date. Penmanship's third dam is Pine-Tree Monica Sueal DOM and then Missy Monica VG-85 GMD DOM and Rudy Missy EX-92-3E GMD DOM.
Used as a sire of sons, Penmanship offers excellent 6.0 PL, low 2.75 SCS a 3.7 DPR, +0.09% Pro, 6.0% SCE and solid, breed-pleasing type suited for dairymen everywhere.
The demand for Semex's Genomax™ genomic young sires has never been higher. We're working diligently to meet this demand, testing over 6000 young sires in 2014 alone, with only one in seven making the cut and being designated Genomax. 
Ask your Semex representative today about adding Penmanship or any of Semex's leading genomic young sires in the Genomax lineup today! For additional information on Semex, Genetics for Life, Genomax, HealthSmart, Robot Ready or any of Semex's products or services visit www.semex.com