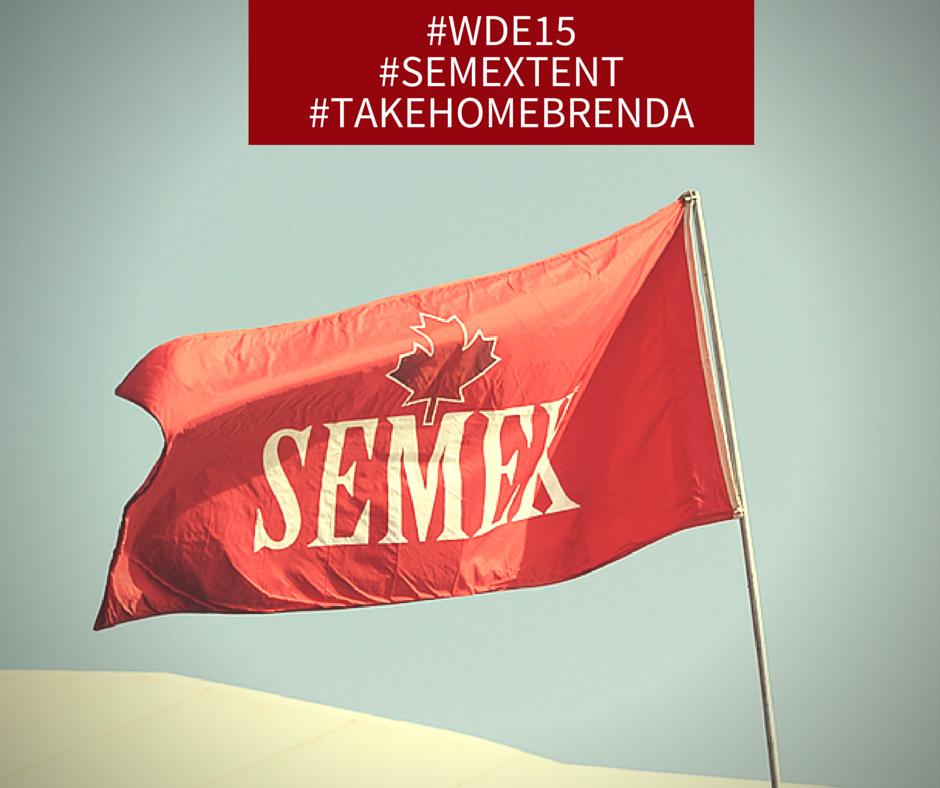 With the recent news showing that Semex's patented Immunity+™ is now 30% heritable, the industry's focus on disease resistance and Semex has never been greater.
At World Dairy Expo (WDE), Semex is encouraging visitors to stop by the Semex Tent and see for themselves how Immunity+ can make a difference in their own herds' health through less disease, fewer reproductive problems and reduced culling.
"We see a huge benefit for our customers, especially with the reliability now at 30%," says Paul Krueger, Immunity+ Global Brand Manager and Director, Sales and Business Development, United States. "Real world data in both milking and heifer herds show less mortality, diseases, lameness and more. The economic value associated with this is significant, and we're anxious to share it with clients at the Semex Tent."
"But maybe mo exciting, is what we consider to be the best offer we've ever had at WDE," says Krueger. "Semex is giving away a high GTPI Immunity+ sired daughter. Entry is easy, and you get a free hat while supplies last. You just can't go wrong with an offer like this!"
WDE visitors are encouraged to visit the Semex Tent and enter to win Pulsar Brenda, an elite 0200HO06639 Stantons Pulsar daughter that ranks in the top 1% of the breed for GTPI at +2569.
Also on display will be daughters of the following popular Immunity+ sires:
0200HO07450 Amighetti Numero Uno
0200HO00560 Monument Impression
0200HO03753 Marbri Facebook
0200HO02714 Springway Celebrate
To find out more about Immunity+ or any of Semex's suite of solutions, stop by the Semex Tent at WDE or by visiting www.semex.com
If you can't be with us at this year's WDE, we encourage you to follow Semex on Facebook, Twitter or Instagram and search #semextent and #takehomebrenda for all the latest news from Semex at the show!