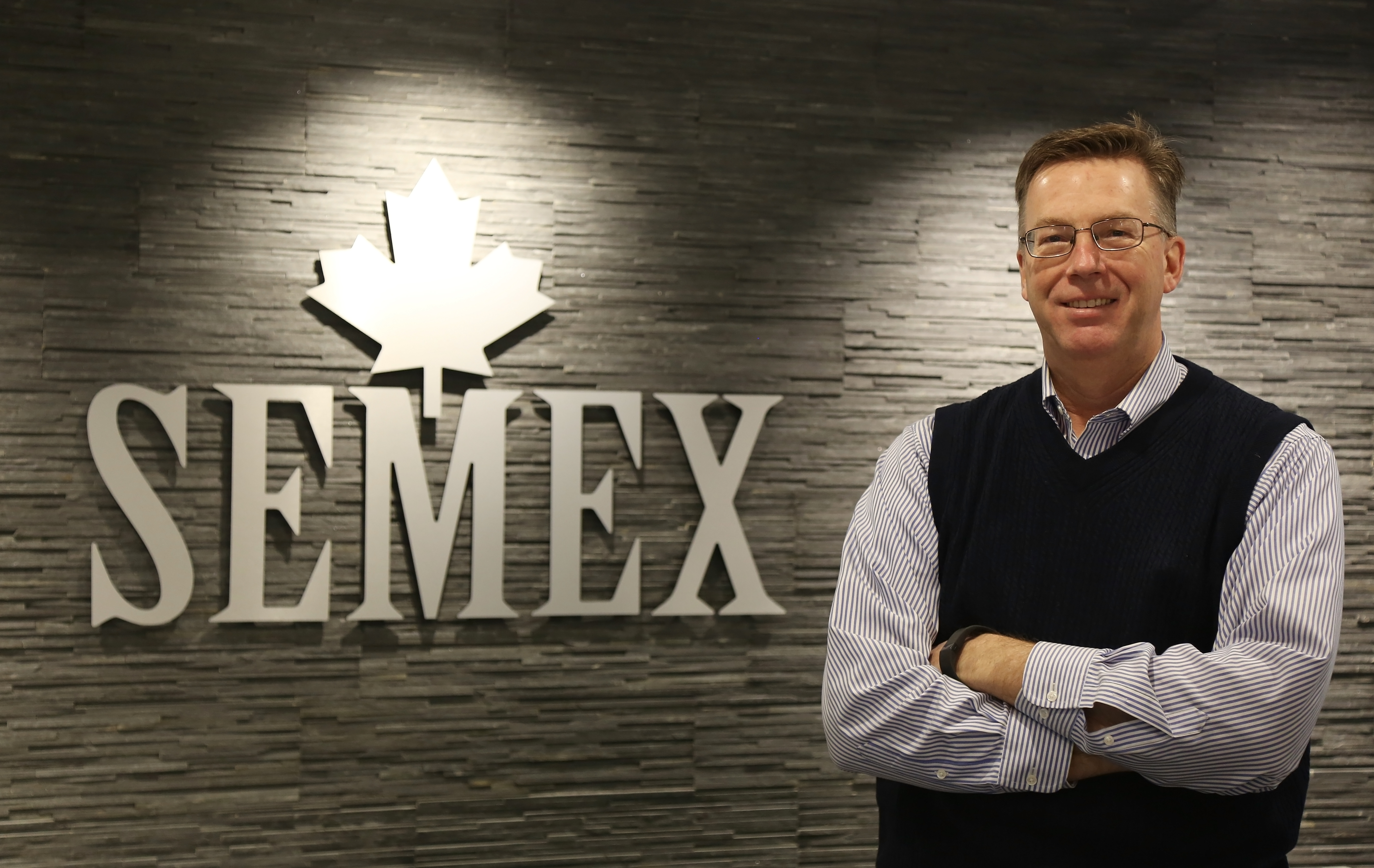 Semex is pleased to announce that Dr. Michael Lohuis has commenced the role of Vice President, Genetics R&D.
Reporting to Brad Sayles, Vice President, Product Development & Genetic Solutions, Dr. Lohuis will join the Product Development Team, leading Genetic and Genomics R&D.
"We're extremely excited to have Dr. Lohuis join our team," says Sayles. "His vast and diverse industry experience will certainly contribute to the further development and execution of our genetic strategies. And, in our rapidly changing global industry, he will be key in the on-going development of programs and solutions for our clients worldwide."
Michael is no stranger to the genetics industry, as he obtained both his Ph.D. in Animal Breeding and B.Sc. in Animal Science from the University of Guelph, and started his career as a Sire Analyst with Eastern Breeders, Inc.
Most recently, Michael was Monsanto's Director, Environmental Strategy for Agriculture for its Corporate Engagement Team. This team coordinates Monsanto's strategy to address the challenges and opportunities associated with agriculture and the environment.
Dr. Lohuis began his Monsanto career in 1998 as Lead for their Animal Genomics & Breeding program and moved to the Global Plant Breeding Team in 2007. He has led teams of scientists in the fields of statistics, crop modeling, patent science, genomics and breeding.
Prior to joining Monsanto, he was an Assistant Professor (Breeding Strategies) in the Animal Science Department, University of Guelph, Ontario, Canada, and was Research Project Leader for the Canadian Association of Animal Breeders leading the use of multiple ovulation and embryo transfer (MOET) to accelerate genetic improvement in the Ayrshire and Holstein breeds.
Michael, his wife Carol and their daughter Julia reside in St. Louis, Missouri and will be relocating to Ontario in June.