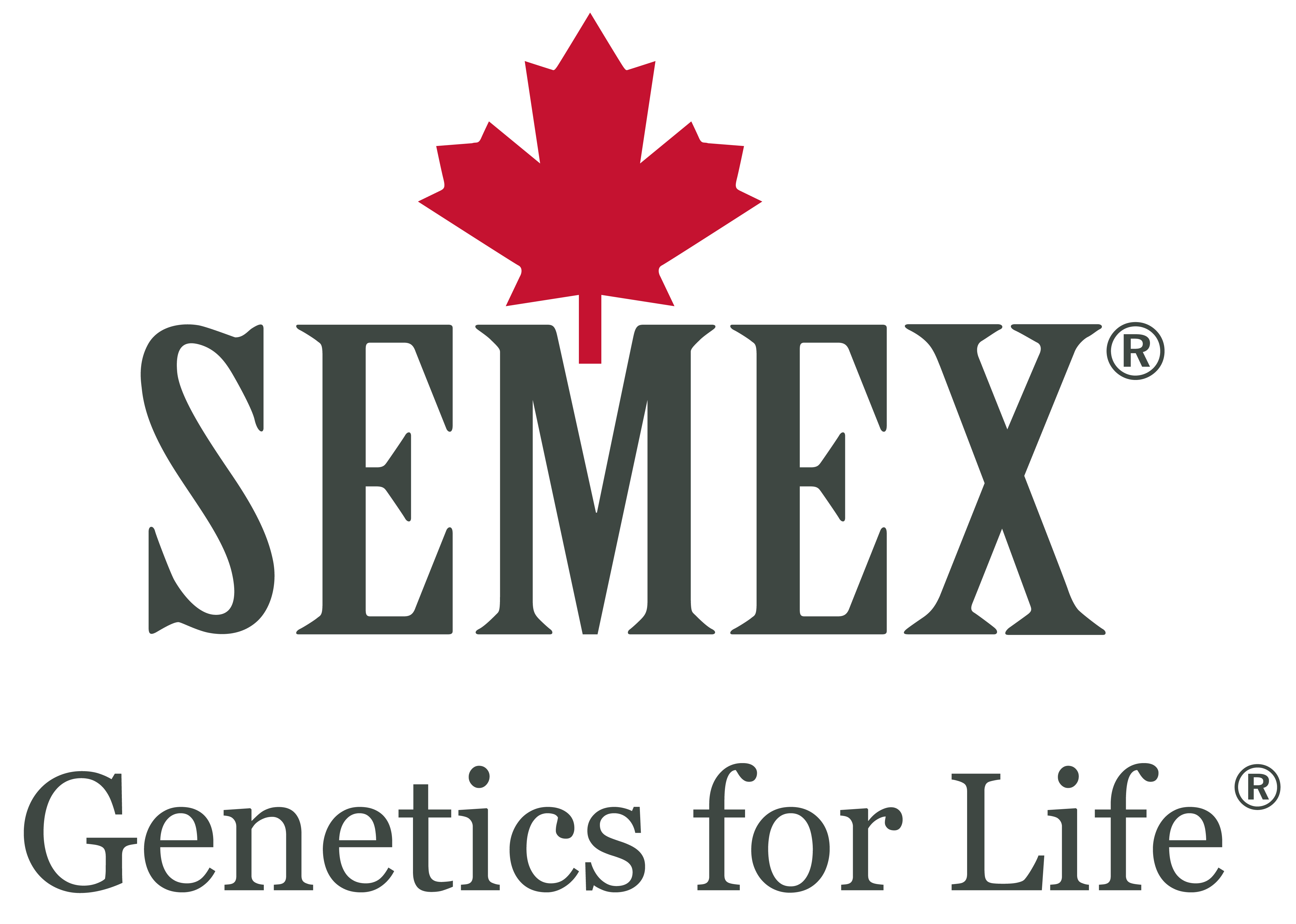 Semex and Milc Group are excited to announce a global partnership providing clients with cutting-edge technology that simplifies dairy management and drives unprecedented efficiencies.
"When we look for partners what we're looking for are folks that are passionate about solving our industry's real issues," says Matt McCready, Semex CCO. "Milc Group's single goal is to build simple, affordable, and powerful technologies, and their substantive package of solutions is impressive."
Milc Group's powerful and user-friendly cloud-based software, Milc Group One™, provides a suite of software solutions such as feed and animal management, people training, and dairy facility monitoring.
Feed™ and Animal™ were developed to drive efficiencies like never before with the goal of accuracy, efficiency, and accountability, all while spending less time managing herd health protocols and the feed process. Facility™ is a suite of tools that optimize barn efficiency by monitoring pulsation, tank and pipeline conditions, milk production, fluid levels, and motor performance. These features allow dairy producers to proactively detect and address issues, ensuring smooth operations and maximizing productivity. Train Trac™ is an e-learning management system that stores, delivers, and tracks training for each organization's employees.
"We share a goal of simplifying processes for producers, and we believe it shouldn't be complicated or expensive," says McCready. "We've already begun working together in Brazil and the US, and we're confident together we will give clients around the world the actionable data they need to be more efficient, sustainable, and profitable.
"We are excited to partner with Semex who shares our unwavering passion for the industry and is actively present on farms every day, contributing to our customers' ongoing success," said Manuel Soares, CEO Milc Group.