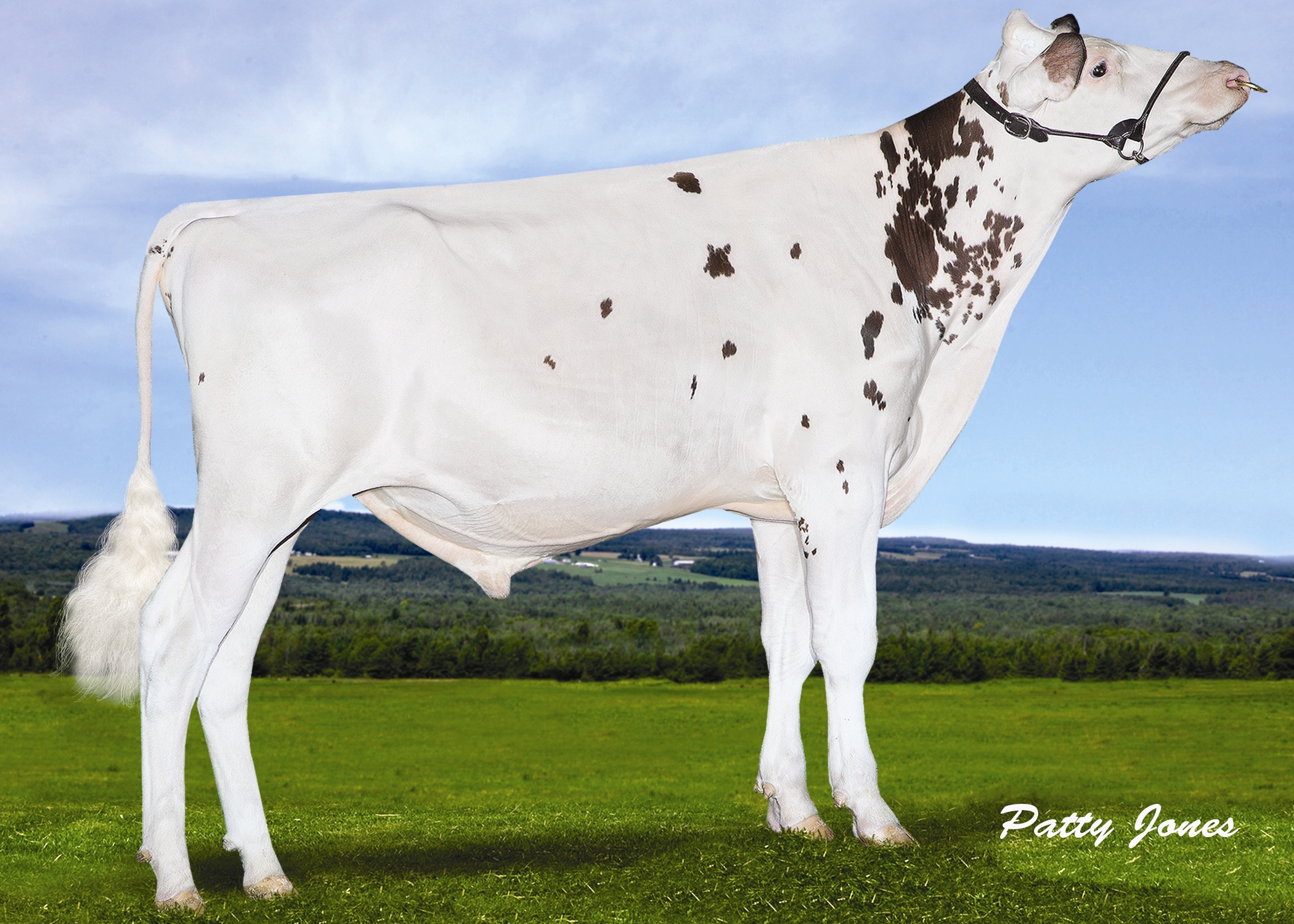 Following a day of base changes and roll backs, Semex UK genomic sires have delivered on their promise when graduating to proven bulls based on UK milking and classified daughters.
Leading the UK proven Type Merit rankings at 3.43  is Gen I Beq ATTICO RED with Stantons APPLICABLE closely following at 3.12.
View Home LITTLEROCK tops the UK proven PLI rankings at £677 followed by Hoanster Zanzibar at £673. These sires swap places on the ACI ranking with Zanzibar at £617 and Littlerock £591.
Owain Harries, International Sales Manager at Semex comments, "After 2 or 3 proof runs with more UK milking daughters added to their proof, it is heartening to see these bulls delivering exactly what we expected them to when they were first introduced as genomic sires".
Other proof highlights include genomic Immunity+ sire Westcoast RIVER who is now No 4 in UK PLI rankings at £771 and also boasts a fertility index of +15.6 . Two new Immunity+ sires will now join the Semex stud bringing the number available to UK dairy farmers to 84: Claynook ZAZBERILLA (CASPER X DUKE X YODER ) £704 PLI and 1.72 UKTM and Claynook FORBES  (CASPER X DUKE X DOORSOPEN) £562 PLI and 2.65 UKTM.
Owain continues, "With every male and female in the world experiencing changes to their numbers, the one thing that remains constant is the Immune Response level of our Immunity+ sires.
"Semex have added a further six bulls to their stud with a blend of Type Merit and Production.  "Breeding genetics for life is at the heart of everything Semex does and our new sires have the perfect balance of production, health and conformation. The strength of our proven and genomic line up, coupled with our ability to breed cattle who are more disease resistant, this week has shown that Semex UK has a line-up of sires that will suit any farmer or any system" concludes Owain.
The new sires are:
Progenesis BANKSY (MARIUS X IMAX X DENVER )£787 PLI and 0.9 UKTM
Vatland MASTERCARD (MARIUS X EXPRESSO X KINGBOY) £747 PLI and 0.8 UKTM
Progenesis PROCEED (CHALLENGER X BANDARES X DELTA) £673 PLI and 2.2 UKTM
Westcoast AURA (IMAX X AFTERBURNER X JACKMAN )£631 PLI and 2.48 UKTM
Progenesis DROPKICK (SUPERHERO X KINGBOY X MOGUL) £450 PLI and 2.39 UKTM
Scenery-View CLIFF PP (PP SIMPLICITY X SILVER X LADD P-RED) £308 PLI and 2.09 UKTM
Pic attached: Gen I Beq ATTICO RED No 1 on the UK Type Merit rankings