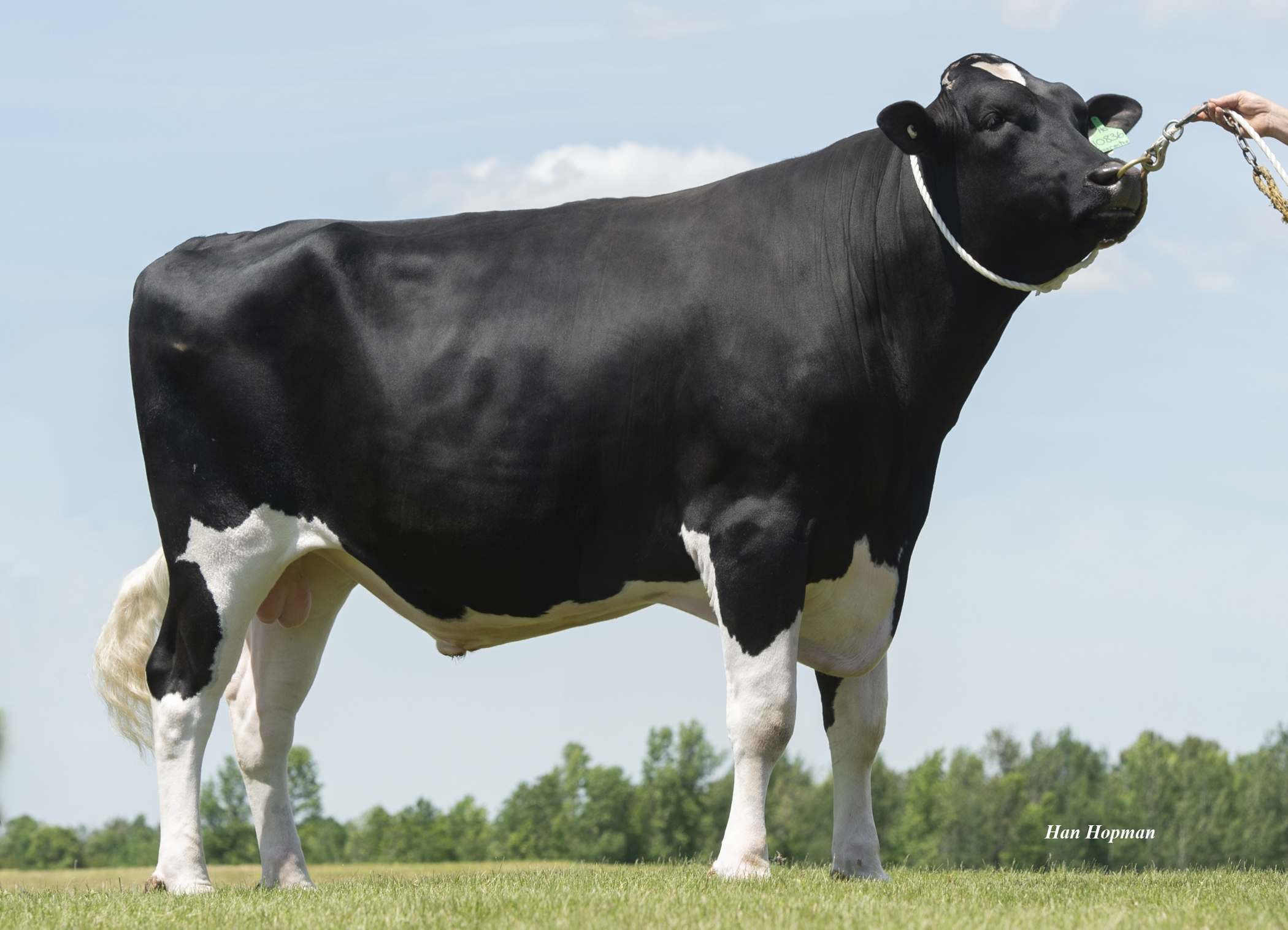 The latest proof run delivers no less than five of the top six proven PLI sires for  Semex UK, demonstrating that the transition from a Genomic to Proven sire is still the definition of success in breeding.
On the proven rankings Westcoast GUARANTEE tops the AHDB  UK Available bull list on PLI at £737, a ranking boosted by  breed leading health and fertility traits. Second on the list is Westcoast YAMASKA with a PLI of £696.  "Yamaska is a new entrant on the PLI list and tops off a great day at the office for Semex", says Michael Dennison, National Sales Manager, Semex UK. 
"He's a sire that's seen heavy usage for his components and he's backed that up at 0.23% Fat and 0.16% Protein. We are looking forward to seeing how he goes over the next few runs", continues Michael.
The other three bulls in the top six are the ever-present View-Home LITTLEROCK £672 with Hoanster ZANZIBAR and Progenesis UNICORN looking good options at £666.
 "It is gratifying to see our Genomax™ program paying off and that irrespective of their genomic predictions or position on a table, our sires when tried and tested under UK conditions are proving their worth time and time again hitting the heights when it matters", explains Michael.
With farmers demanding cows that get back in calf quicker, Semex is now home to 19 of the top 50 proven Fertility Index sires with Lookout Pesce HUNGER leading the way at +21.1 and the average of all 19 sires  at an impressive +14.4. 
"We strive to breed healthy fertile cattle which over time will pay dividends to the farmers and these 19 sires reaffirm that when it comes to producing cows that breed back, Semex is the No1 stud of choice", added Michael.
Not to be overlooked the Semex Genomic selection took the number one slot on the Genomic rankings for UKTM with newly released bull, Claynook DAILY at +3.04 and today they added another balanced sire in Progenesis METALLICA to their sexed line up.   At £720 PLI with a no holes linear Metallica, ticks every box and looks well placed to deliver down the line like his predecessors. His addition to the high PLI options for UK farmers sees him join stable-mates Progenesis BANKSY , Aardema PISTOLERO and Westcoast RIVER among many others as one of a group of bulls Semex can offer the profit focussed UK dairy farmer.
"This has been a wonderful proof run for Semex topping the rankings on so many fronts and in so many breeds. The diversity in the Semex stud continues to be second to none, with sires to cater for every dairy farmer irrespective of their breeding objective", concludes Michael.