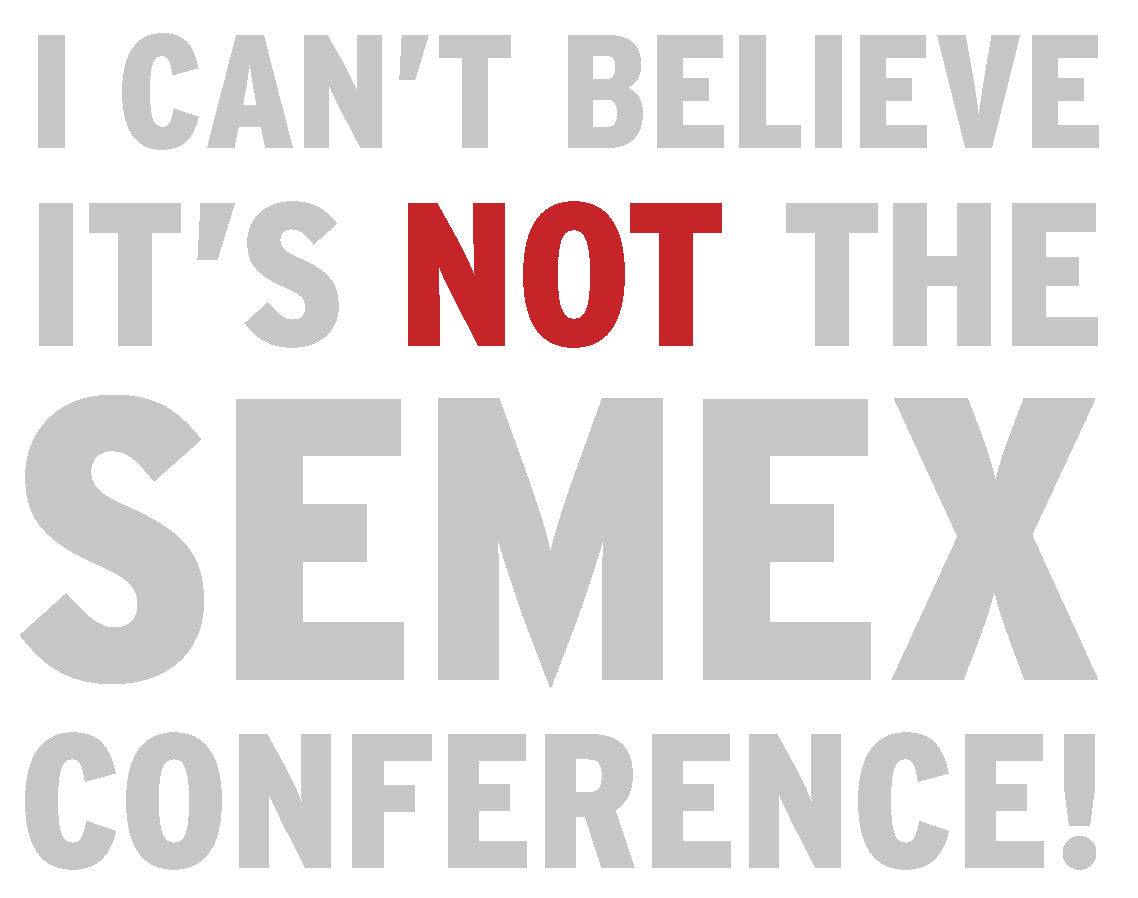 Semex will host a series of Webinars in early 2021 to carry on its role in setting the tone for the dairy sector for the year ahead despite having to cancel its annual Dairy Conference for the first time in 30 years.
Titled, I Can't Believe It's Not The Semex Conference, the webinars will deliver on the sought-after facts and figures dairy farmers need to navigate their way through the year ahead.
Michael Dennison, National Sales Manager, Semex UK says, "With the year we have all experienced it is important we kick start the New Year by doing what the Semex Conference does best, bringing together the industry movers and shakers with like-minded dairy farmers.
"With the industry's most renowned pundits sharing their views, opinions and wisdom the webinars are designed to create debate, challenge beliefs and plug the information void in an entertaining way," concludes Michael.
Chaired by former conference chairmen, the webinars, which are all free of charge, will be an hour long and be in the format of part presentation and part Q&A to the speakers.
The I Can't Believe It's Not The Semex Conference Webinars will take place from January through March 2021.
Tuesday 12th January 2021 1pm– Chewing the Cud on 2021: Walkland & Potter ruminate on the year ahead.
Chair: John Allen, Kite Consulting
Speakers: Chris Walkland, Ian Potter
It is the first time these three knowledgeable characters will appear on the same platform to discuss milk contract legislation, the latest on Brexit, price prospects and other challenges on the milk radar.
Monday 1st February 2021 1pm – The Fog lifts on Brexit: What we know now and what the implications will be.
Chair: Philip Halhead, Lancashire dairy farmer & MD of Norbreck Genetics
Speaker: Ash Amirahmadi, MD of Arla UK and Dairy Co Chair
Thursday 4th March 2021 11am – Food Fabulous Food: Farming's role in the future of UK food production
Chair: Ben Briggs, Editor Farmers Guardian
Speakers: Stuart Roberts, Vice President NFU, Ian Wright, CEO Food & Drink Federation
To register for any or all of the above webinars visit the Semex website www.semex.co.uk