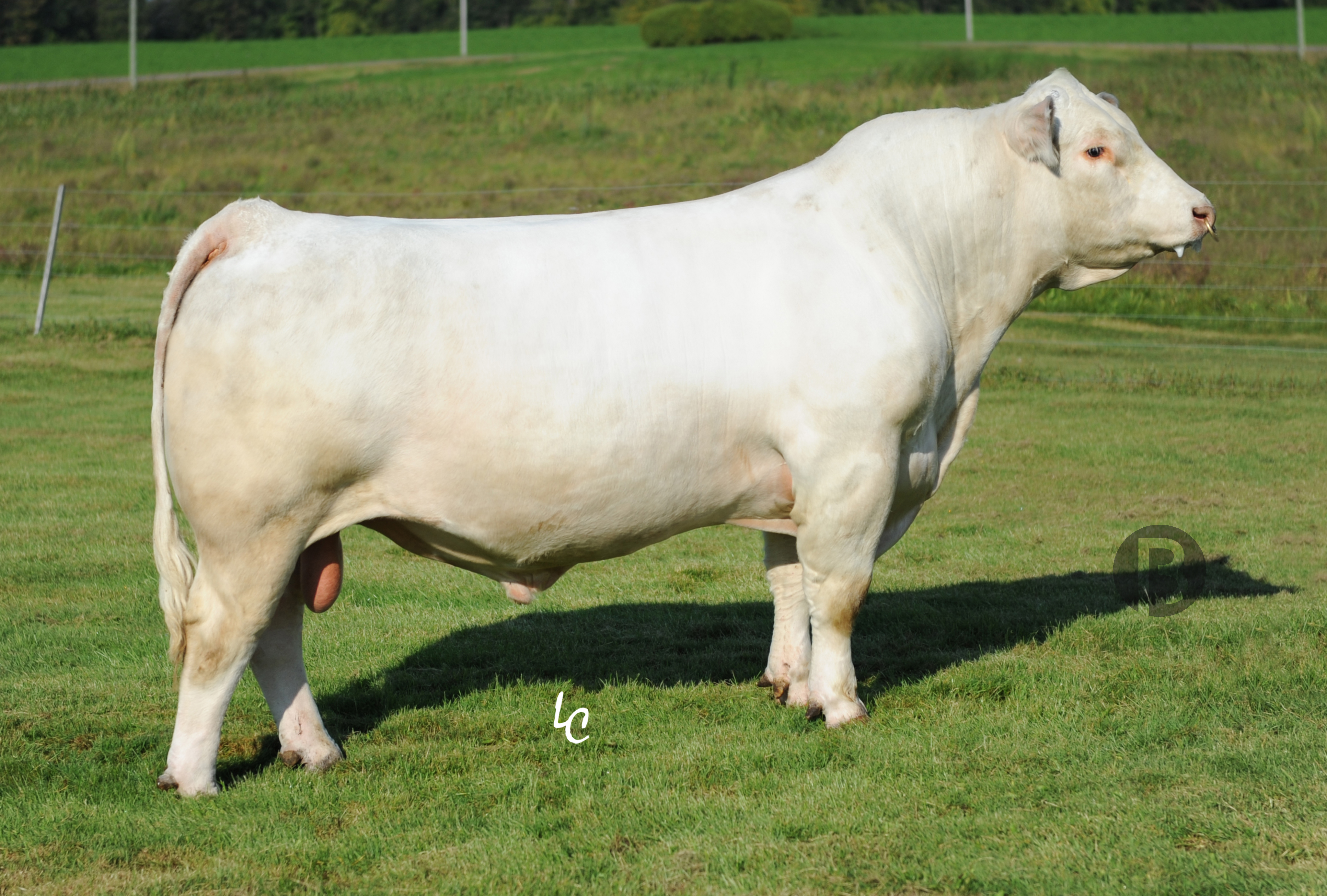 Spring 2014 EPDs have been posted by both the Canadian Charolais Association and the American International Charolais Association. Semex is happy to share that the new Spring 2014 EPDs are now online at www.semex.com/beef. Below are just a couple quick highlights from the Spring 2014 round:
Cedardale Rebel 3R - breed leading performance, with a 61 WW EPD and a 103 YW EPD.
Cedardale Yellowstone 25Y - materal strength and power with added carcass value.
Cedardale Zeal 125Z - proven calving ease reliability, he ranks in the top 3% of the breed for calving ease.
D R Revelation 467 - calving ease predictability with excellent accuracy.
EMM Ritmo 7W - power packed performance, he ranks at the top of the breed for WW, YW, and CW.
Footprints Ranchhand 835U - breed leader for all carcass traits: CW, REA, FAT, LY and MARB!
Hicks Remington 31U - muscle and performance combined with breed leading calving ease and milk.
KCM Tazer 720T - top 1% of the breed for WW, YW and TM!
Merit Roundup 9508W - exceptional balance: top 15% BW, top 5% WW and YW, top 15% MILK, top 2% TM and top 15% MARB.
SRK Canyon 2Y - top 1% for WW and YW, top 2% for CE and BW and top 4% for TM!
TR PZC Mr Turton 0794 ET - growth, power and performance!
Winn Mans Big Rig 639Y - a great balance of calving ease, growth and maternal.
Click here to check out all new Spring 2014 Charolais EPDs.