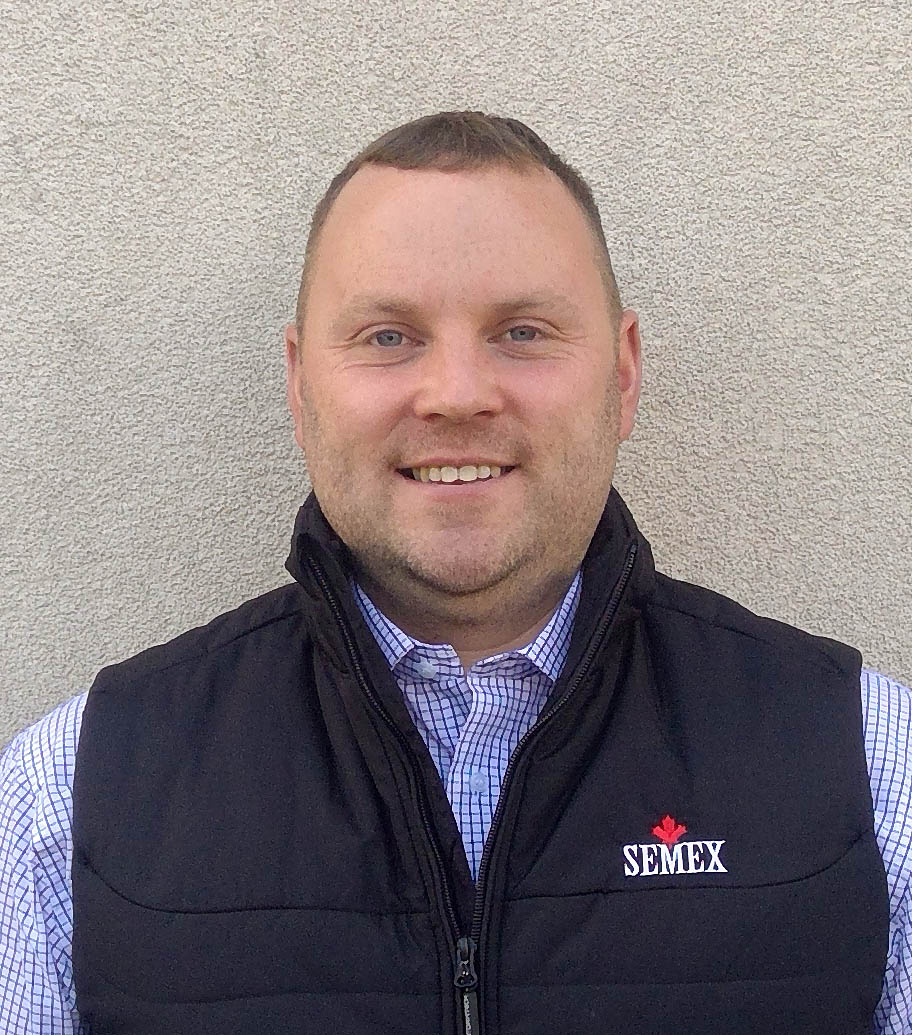 Semex announces appointment of Owain Harries as International Sales Manager, part of the international sales and business development team of the global company.
Based in the UK and working collaboratively with the global sales and marketing teams, Owain will work closely with the UK and western European markets.
Drew Sloan, Senior Vice President, Sales & Business Development for Semex Alliance says, " We are delighted to appoint Owain as International Sales Manager who will provide leadership and support of genetic sales and solutions strategies across Western Europe. He brings a wealth of experience and it is gratifying that Semex is able to provide global opportunities for talented people within the UK".
After completing his Bachelor of Science, Agriculture and Animal Science, at Harper Adams University College, Owain was a Dairy Sire Analyst for Cogent Breeding Ltd and spent a year in Canada before returning to the UK as a Regional Sales Manager. Owain started his new role with Semex on 1st October 2019.
Commenting on his new role Owain says, "I am delighted to be joining Semex at this exciting time within the dairy industry.  Semex is strongly equipped to offer on-farm solutions right across the world and with a history of supplying world leading genetics and services, the business has cemented itself as a global leader and I am excited to be joining the team."