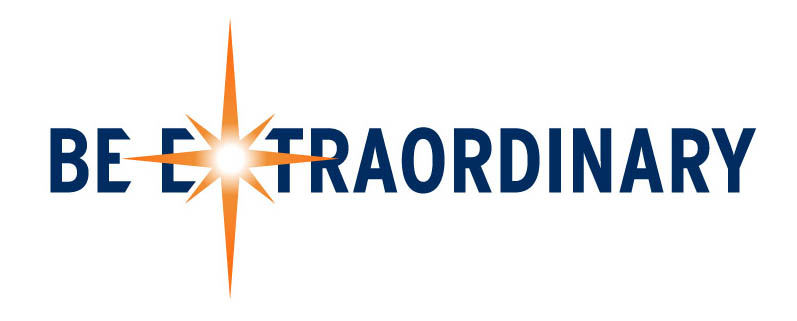 FOR IMMEDIATE RELEASE – October 2019

The UK is experiencing extraordinary times both within and outside of the dairy industry, and an extraordinary response will be required to make the most of the opportunities, and to mitigate the challenges, of the coming years in a new era for British agriculture.
On that note the 2020 Semex International conference – the 30th anniversary conference - captures the mood with the theme "Be Extraordinary" and will bring together speakers and delegates that will influence and shape the UK dairy industry for the next three decades.
Chaired by Ben Briggs, Editor of Farmers Guardian and from a Lancashire dairy farming background, the line-up of speakers include :
On trade, prices and the future of milk:
• PATRICK MüLLER, CEO , Müller Milk & Ingredients (MMI);
• STUART ROBERTS, Vice President, NFU
• JOHN ALLEN, Managing partner with Kite Consulting;
• CHRIS WALKLAND, Journalist, commentator and market analyst;
• PAUL TOMPKINS, UK dairy farmer and Vice Chair of the NFU Dairy Board;
• PAUL LARMER, CEO Semex.
Talking about meeting the demands of the consumer:
• DR TAMSIN COOPER, Deputy Director of the National Food Strategy at DEFRA;
• IAN WRIGHT, Chief Executive, Food & Drink Federation;
• KEVIN WHITE, Fresh Food Editor at The Grocer.
Providing technical and practical expertise:
• KING HICKMAN, Independent global dairy nutrition and management consultant;
• CLAUS LUERSSEN, Dairy Farmer from Germany milking 850 cows;
• LYNSEY AWDE, A born and bred fell farmer from Cumbria;
Looking at our industry from a different angle:
• JANE CRAIGIE, Marketing & Communications consultant in food and farming;
• PETER HYNES, Irish dairy farmer, who together with his wife Paula, have raised over €40,000 for mental health charities.
And taking a look at the role of technology in the genetics industry:
• DR STEVEN LARMER, Semex Genomics Program Manager;
• JORDAN LEAK, COO of Double A Dairy and Twin Ridge Genetics in Idaho, USA, who milks 20,000 Holsteins, Jerseys and Crosses.
The conference will be held from Sunday 12 to Tuesday 14 January 2020, in the Radisson Blu Hotel in the heart of Glasgow.
Michael Dennison, National Sales Manager, Semex UK says:
"The Semex dairy conference has become renowned for kick-starting the dairy industry calendar. At this, our 30th anniversary conference, we look forward to welcoming a fantastic line-up of speakers who are experts from the field to the fridge and who promise to inform, challenge, inspire and entertain our delegates.
"As well as the technical and educational aspects of the conference it will also have the unrivalled mix of business and pleasure that it has become famous for, with the renowned Burns Supper being held on the Monday evening.
"There is little doubt that we are in extraordinary times with the industry facing an unclear future. There is no better place than the conference to step out of the ordinary and look for that little extra that our speakers and delegates will bring. We look forward to welcoming our guests and colleagues for this milestone conference at this most pivotal time," he concludes.
For more info and to make reservations call Leanne Garden on 0800 868890 or email leanne@semex.co.uk
To book online see http://www.semex.co.uk/i?lang=en&page=booking-form

ENDS
Notes to Editors

Visit https://www.semex.com/uk/i?lang=en&page=conference for full conference details
For further information contact Fearghal Gallagher on 07990 535613 - email: fgallagher@semex.com or Jill Sloan on 07725 629181 – email: jill@semex.co.uk
Semex UK, Head Office, Maple Park, Monkton, Prestwick, Ayrshire KA9 2RU
Semex is world renown for delivering high quality bovine genetics, Semex has been solving problems and satisfying producers through its distributor network for over 40 years. Working shoulder-to-shoulder with their clients, Semex's staff is the best trained in the industry, offering profitable genetic solutions for producers worldwide. With a successful history as its foundation, Semex is committed to ensuring success for its clients, owners, employees and partners for generations to come.