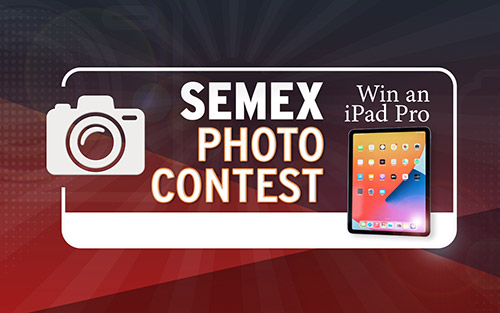 Your best photo could win you a brand new supercharged iPad Pro with the Apple M1 chip!
It's easy, just upload your favorite dairy or beef photos featuring Semex-sired animals. Our internal panel will select semi-finalists and the public will vote for the Top 10 and Overall Grand Prize Winner!
Entries open June 1, 2021 at 12:00 PM EDT through July 31, 2021 at 12:00 PM EDT.
Multiple entries are allowed, however, you must be 18 years of age to enter. Top 10 entries win Semex wireless earphones.