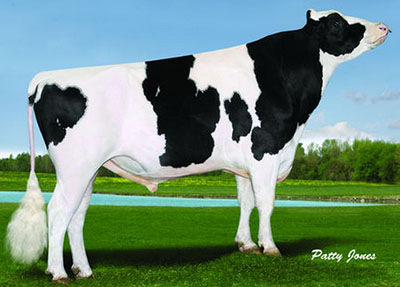 Semex regrets to announce that its popular sire 0200HO03501 Gillette Windbrook has passed away following an injury sustained in his pen. 
Since his release in December 2010, this FBI son has been in high demand worldwide. Evidence of this popularity is the unprecedented demand for his sons that are already being used extensively worldwide. 
"We're certainly saddened to lose Windbrook early in his career," comments Brad Sayles, Semex Vice President Global Marketing. "He is testament to the power and diversity of the Semex lineup, being a ShowTime™ sire by FBI and from one of Canada's most popular and prolific cow families."
"Semex is fortunate to have nearly a dozen Windbrook sons in our Genomax™ lineup with additional young sires in proving programs and in waiting," says Sayles. "There is no doubt that the Windbrook story is just beginning."