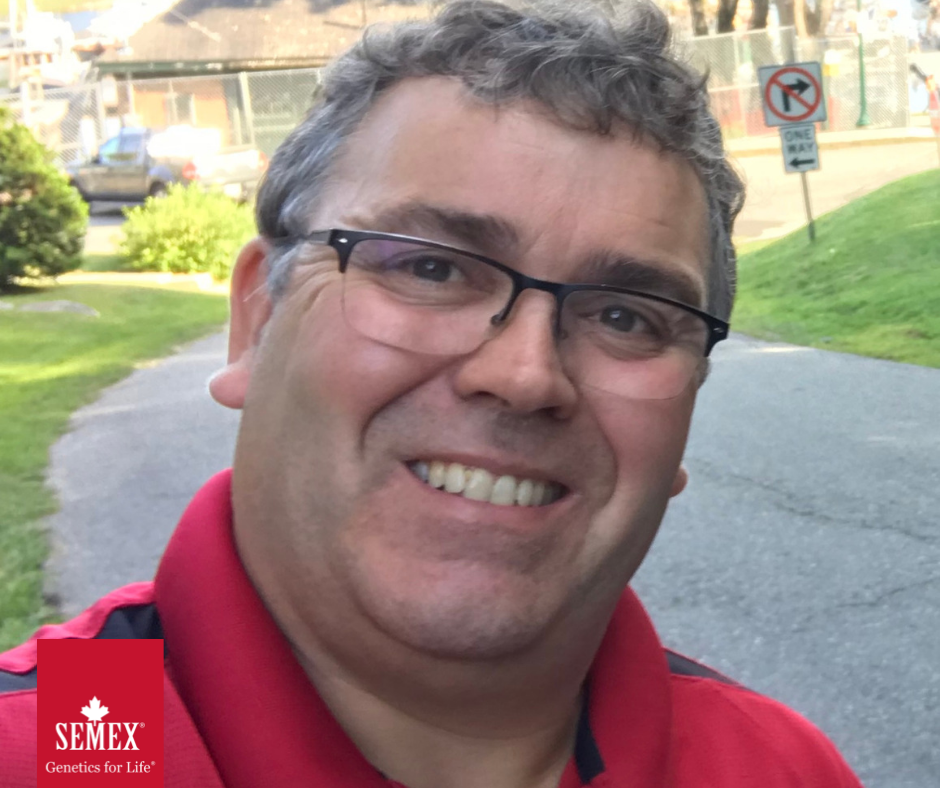 Semex is pleased to announce that Stephen Sheppard has accepted the position of US National Key Account Manager effective July 15.
Stephen will work with Semex's sales force in the Great Lakes area, sourcing new clients, cultivating relationships and promoting Semex's suite of solutions while ensuring the highest level of customer service possible.
Most recently, Stephen was a Territory Sales Manager at Perdue Agribusiness. This role saw him working with dairy nutritionists to best utilize products efficiently, and coordinating with academia to stay at the forefront of dairy nutrition. Prior to that he was a National Account Senior Specialist at Genex CRI, consulting with large dairies and serving as a team leader. He managed a sales team and breeders in eight states, increasing sales by 400% and also conducted breeding schools in both English and Spanish.
Upon graduation from the Bicton College of Agriculture with a four year agriculture management and dairy science degree, he became the Dairy Manager at Rathmourne Dairy, in Michigan. managing all personnel, building a team, establishing protocols and continues to consult with this dairy that he assisted in growing from 700 to 20,000 cows.