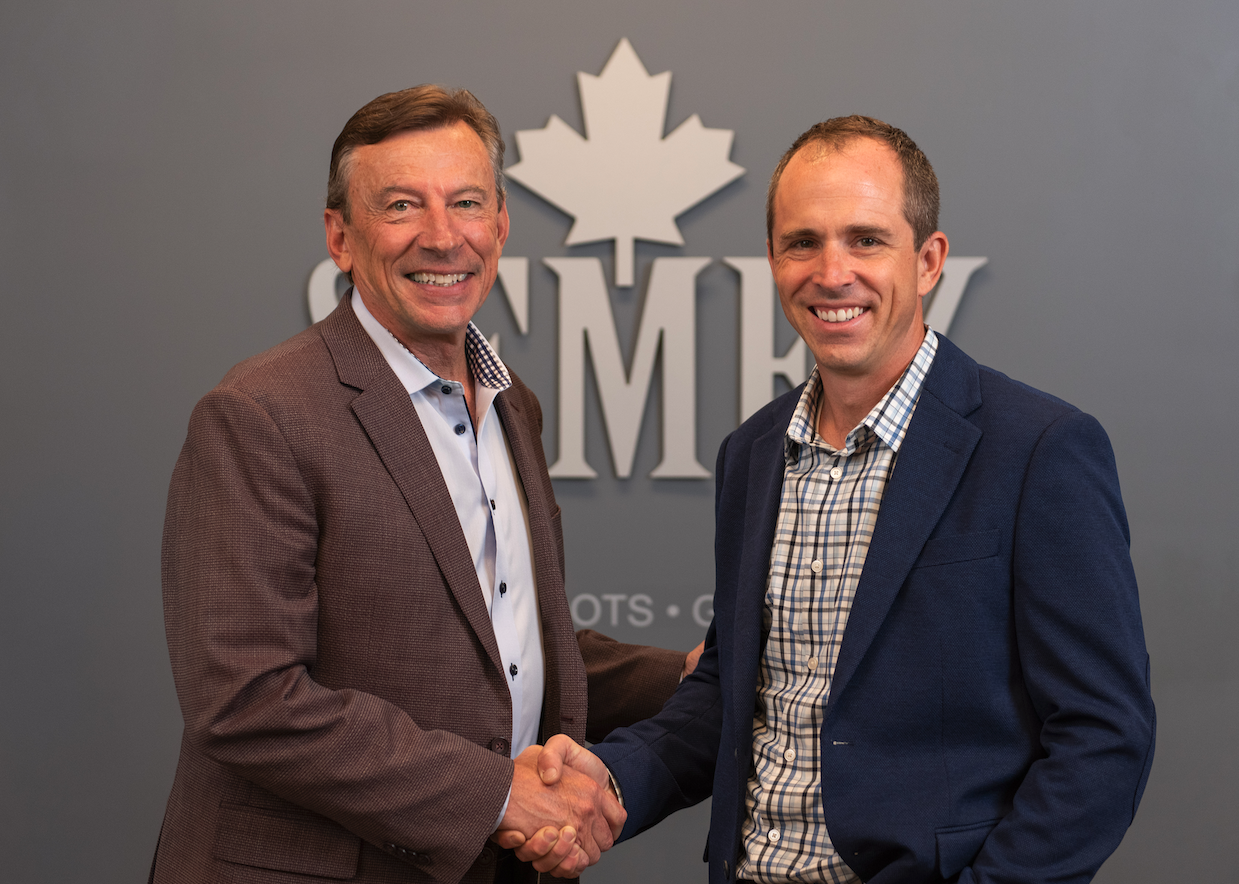 Semex, an industry leader in global genetic solutions, announced today that Paul Larmer will step down from his position as Chief Executive Officer as part of Semex's succession plan, effective December 31, 2023, continuing in an advisory role through May 31, 2024. Semex's Board of Directors has appointed Matt McCready, current Chief Commercial Officer, to succeed Larmer as Chief Executive Officer, effective January 1, 2024.

"As difficult as it is to say goodbye to a career that I have loved, to a company that we have grown into a global leader, and especially to my Semex family, I know this is the right decision at the right time," says Larmer. "I am excited about what is next, spending more time with my family, and what the future holds for Semex and its people. I know that the best days for Semex are ahead!"

"For nearly 40 years and in every role, Paul has been a passionate advocate for the global genetics industry," said Semex Board of Directors President Phil MacLean. "As Semex's CEO for the past 17 years, Paul demonstrated his powerful ability to bring people together, build consensus, and accelerate change, while never losing sight of our people and clients. Since becoming our CEO Paul has significantly grown our global footprint, driven record revenues year after year, and provided substantial returns to our partner owners. While leading this growth, Paul has set the stage and capacity for Semex's next phase of growth and profitability. On behalf of the Board and our partner owners, we are grateful to Paul and his family."

MacLean continued, "Knowing Paul's intentions, our Board of Directors has been engaged in ongoing succession planning and today's announcement enables a smooth transition of the CEO role. Matt is an exceptional leader, and the Board and I believe he is the right person to guide Semex through its next chapter. Since joining Semex, Matt's strategic focus, ... Read More...