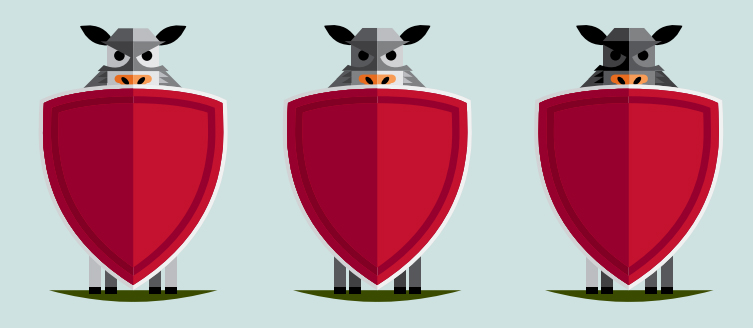 By Jay Shannon, Semex Global Dairy Solutions Manager
Have you ever had cows that just never seemed to get sick? It's almost as if these cows were invisible. They didn't get noticed because you never needed to give them extra attention. These cows were exposed to the same environmental conditions as other cows, but they appeared to have an inborn defense system that prevented infection and disease. What distinguished these cows and made them stronger than their herd mates? They had what is called a higher immune response.
It's fair to say that most, if not all, dairy producers would love to have more healthy cows. Unfortunately, the modern cow operates under an intense set of demands, and a continuous exposure to pathogens makes her more susceptible to disease. The incidence rates of many infectious diseases such as mastitis continue to rise, leading to additional treatment and labour costs, delayed conceptions, reduced production, discarded milk, more culls and deaths, higher replacement costs and reduced efficiency and profitability. A good herd health and vaccination program is certainly key to achieving a healthy dairy herd, but producers know that genetic selection for a healthy, resilient cow would be a great compliment to these programs.
Unfortunately, current genetic traits have a very limited impact on dairy cow health with few, if any, being a definitive selection for health. Traits such as Productive Life/Herd Life and Somatic Cell Score (SCS) are good indicative traits, but not pure health traits. It's also important to remember that health traits have only a 2-10% heritability, making them extremely difficult to improve genetically. Additionally, disease diagnosis and data collection is inconsistent, making proofs for individual disease traits difficult.
Over 15 years ... Read More...