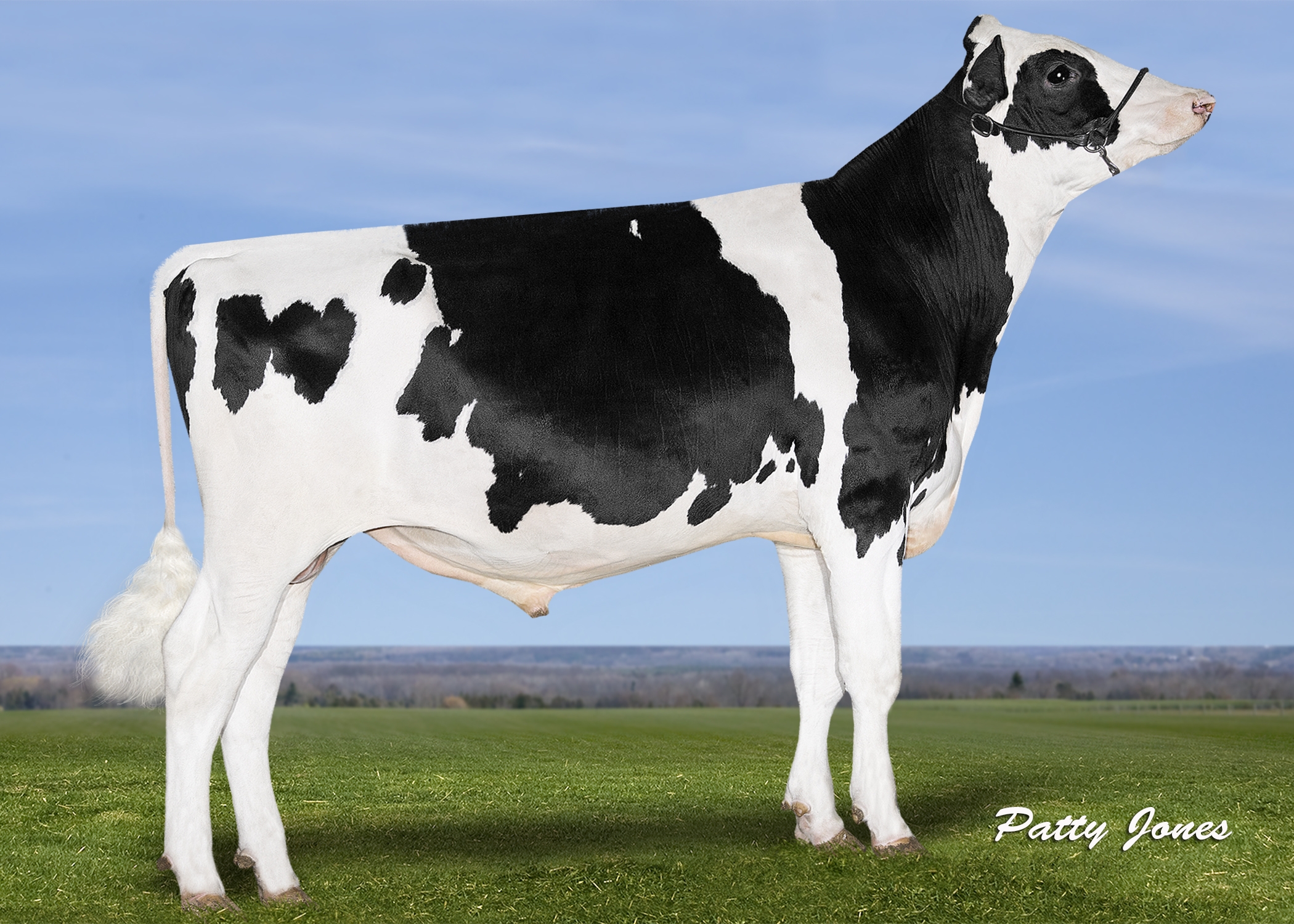 Semex has strengthened the number of Immunity+ sires available to UK dairy farmers with another four entering the fold recently, bringing the number of these unique award winning, health-boosting sires to 69, with the selection offering breeding solutions for all systems. With their release coinciding with the April Proof Run, their introduction expands the choice further because three of the new sires possess the A2A2 gene, and two of which are available as Sexed.

With the focus on herd health and reduced antibiotic usage on farm increasing, Immunity+'s proven ability to deliver disease reducing benefits that significantly improve animal health and welfare has seen an increased demand on these sires, says the company.

The four latest introductions are:

Stantons USEFUL YODER x CAMARO x MOGUL
Westoast ARDOR DRAFTPICK x MVP x EPIC
Stantons ALLIGATOR KINGBOY x MCCUTCHEN x OBSERVER
Sandy-Valley SEAWARD HANG-TIME x JABIR x NUMERO UNO

These sires have a blend of different pedigrees and complement Immunity+ daughters currently on the ground in the UK.

Stantons USEFUL, (Ł663 PLI), traces back to Larcrest Cosmopolitan and scores +2.35 on the new UKTM (+2.24 US PTAT). Moderate on stature and wide chested, as expected, he transmits high daughter fertility (+10.1) and long lifespan (+0.5). With moderate milk, positive deviations for fat and protein, and being an A2A2 carrier he's a bull that easily fits into any breeding program. He's also suitable for robotic milking systems. USEFUL is also available Sexed.

Westcoast ARDOR (Ł678 PLI), is out of Gold-N-Oaks MVP Aria2185, who already has several sons at Semex, including the hugely popular Westcoast ALCOVE. He scores +1.70 on the new UKTM (+1.97 US PTAT). As with USEFUL this sire offers moderate stature and chest width and transmits high daughter ... Read More...