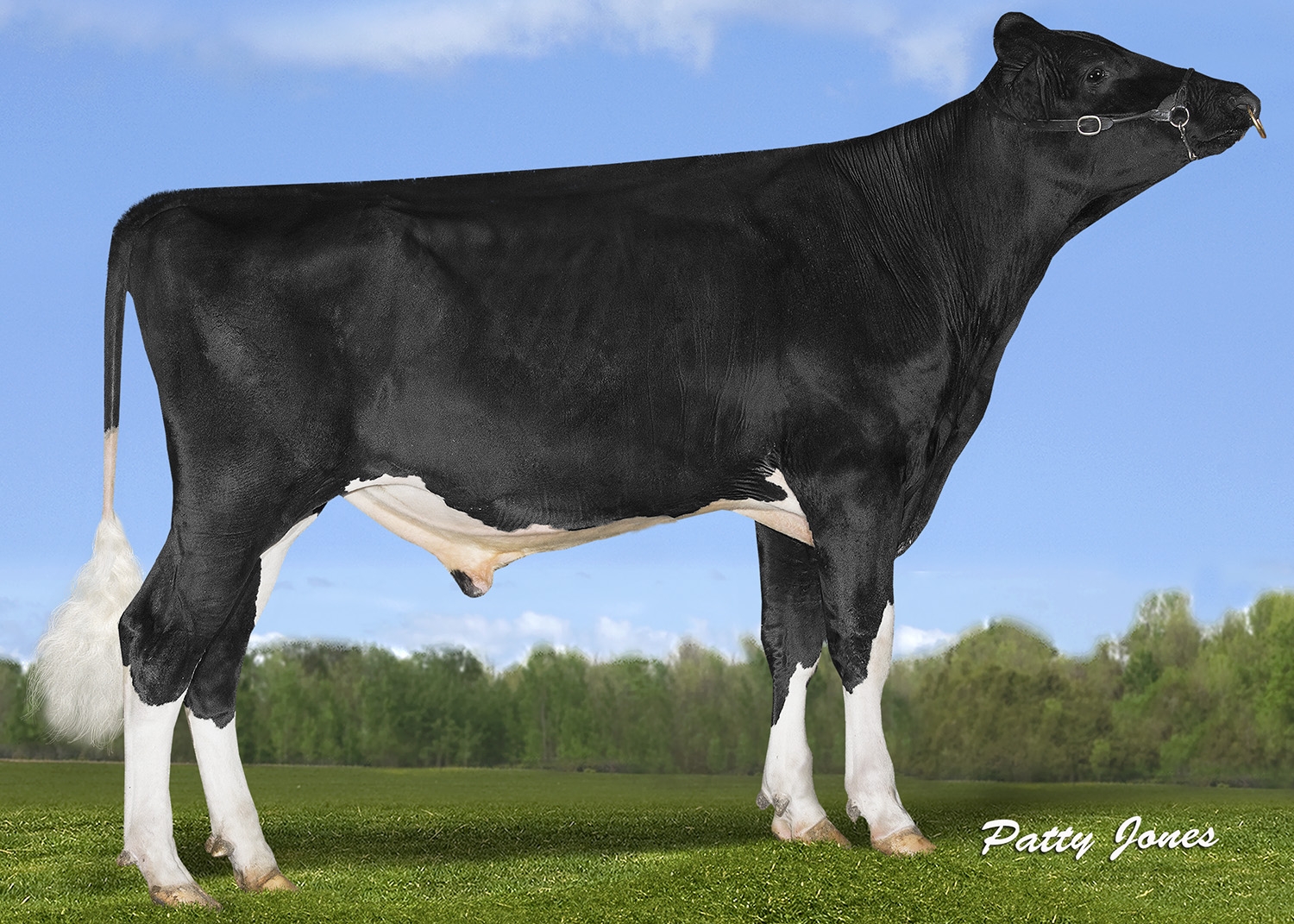 The December proof run sees three new sires introduced to the growing Immunity+ Semex stud. The firm's investment in immune response technology continues to deliver through the genetic pipeline to help UK dairy farmers breed inherently healthier cows and reduce antibiotic use.

Westcoast RIVER Guarantee x Montana x Supershot with £861 PLI is at the top of the genomic sire list available in the UK. With a combination of milk (+914g), 62.4 KGS CFP %, low SCC at -37, and impressive daughter fertility (+16.4), RIVER, is an ideal bull for breeding productive, fertile, profitable cows. He will sire moderate-sized daughters, and also holds A2A2 status. He is available both conventional and sexed.

Silverridge V EINSTEIN, Topnotch x Duke x Supershot is a Faststart sire at £783 PLI. Einstein's Faststart status gives UK breeders the opportunity to use this bull earlier than normal. With a blend of 957 KGS milk, 71.7 KGS CFP, Positive deviations, -28 SCC and 7.2 Fertility Index, Einstein is a sire that fits well into any breeding program. Available conventional and sexed.

From the same maternal line as RIVER is Westcoast ALMAMATER offering £767 PLI. An Alcove son, ALMAMATER is also an A2A2 sire. With Milk +568kg, 52.6 KGS CFP and positive deviations, his Fertility Index (+14.5) shows his daughters get back in-calf easily.

Michael Dennison, National Sales Manager, Semex UK says, "Immunity+ sires are exclusive to Semex and only gain this designation after having been tested and shown to have genes which confer the highest levels of immunity. This results in daughters of Immunity+ sires having significantly lower levels of most common diseases, compared to daughters of non-Immunity+ sires. These three new Immunity+ sires provide a good selection of high PLI, components and type, together with excellent health and fertility credentials to meet the needs of UK dairymen ... Read More...